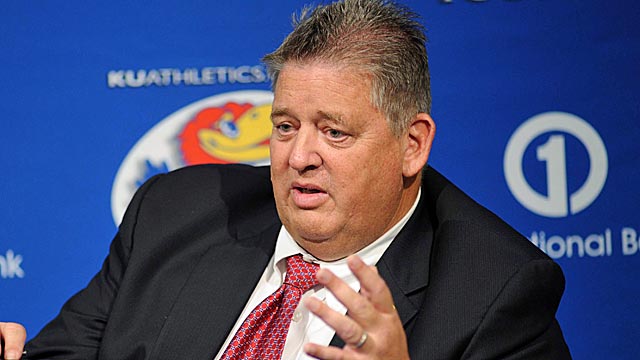 Just
Weis bein' Weis:
"Brady (Quinn) could have been a starting quarterback for me in the NFL," Weis told Rustin Dodd. "Go back and look at those numbers for the two years he played for me. He was great. He wasn't good. And I know if I had him as a quarterback, I would have felt very comfortable that I could have won no matter where we were."
Obviously. Strategic advantage
and all that.
To recap:
"They're going to have to learn about us, OK? Let them try to stop a pro-style offense, which has multiple personnel groups and multiple formations. Let's see how they are going to do. They've had their advantage because I've come into recruiting late. Well, now it's X's and O's time. Let's see who has the advantage now."

"So let me just say people better enjoy it now, have their fun now."

"Every game, you will have a decided schematic advantage."

"No one will want a piece of us in 2009."

"I've never lost to Pete Carroll and I'm not gonna start now."
Charlie Weis: So much humility in such a hilariously ginormous package.